Telephone Bug Detector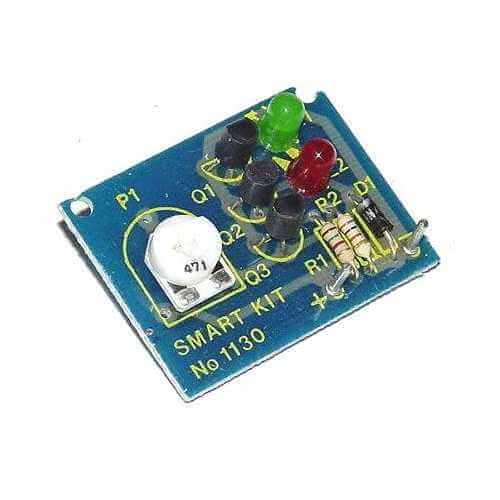 Smart Kit Electronics
This inexpensive detector can help you to check your phone system for the presence of telephone bugs and taps. It uses two LEDs to indicate if the line is clear or not...
Electronics > Circuit Components > Printed Circuit Boards > Development Boards
1130KT
1130KT
10.74
Quasar Electronics Limited
https://quasarelectronics.co.uk/Item/smart-kit-1130-telephone-bug-detector
Telephone Bug Detector
AS1130KT - Telephone Bug Detector
This inexpensive simple detector is designed to monitor your phone line and alert you if anyone attaches certain types of telephone surveillance bug or tap to it. It uses two LEDs to indicate if the line is clean or bugged.
It is powered by the phone line itself and therefore requires no batteries and can be connected permanently without fear of it interfering with the normal use of the phone.
Kit includes all board mounted components and solder for assembly. The product is supplied without a box and connection leads as depicted. Board connects in series as shown in the User Manual below.
This product does not have BT approval.
Specifications
Buy 1-19:
£1.60 Exc VAT, £1.92 Inc VAT Each
Buy 20+:
£1.36 Exc VAT, £1.63 Inc VAT Each
Get discounted pricing on Special Offer items when you buy today.
Exec Time: 0.050494 Seconds Memory Usage: 4.740784 Megabytes