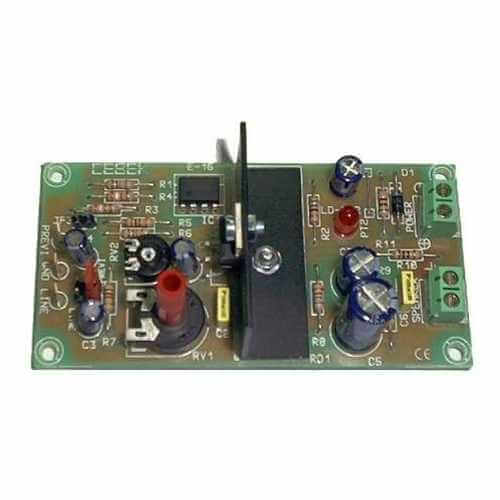 Audio Power Amplifier with Preamp Electronic Kit Module | Quasar
Audio Power Amplifiers with Preamp Project Kits for industrial, professional, educational and hobby applications from our range
Audio Power Amplifier Boards With Preamps
Audio Power Amplifier Boards With Preamps
We offer a wide range of Audio Power Amplifier Boards With Preamps suitable for a wide range of industrial, professional, educational and hobby applications.
You can use the Product Filters below to narrow the selection. If you require help choosing the right product for your needs please call us on 01279 467799 or use our Contact Form.
£10.54
£9.94 Exc VAT, £11.93 Inc VAT
(Save 6%)
In Stock (Our UK Warehouse).
Buy 1-4:
£14.81 Exc VAT, £17.77 Inc VAT Each
Buy 5+:
£13.95 Exc VAT, £16.74 Inc VAT Each
Exec Time: 0.101679 Seconds Memory Usage: 4.429214 Megabytes