Guitar Tuners | Music & Musician | Quasar Electronics
Stay in tune with our range of Electronic Guitar Tuners from our Music and Musician range.
Guitar Tuners
Guitar Tuners
Guitar Tuners from our Music & Musician range
If you require help choosing the right product for your needs please call us on 01279 467799 or use our Contact Form.
Compact electronic tuner with 6.3mm jack connector for electric guitars and built-in microphone to tune acoustic guitars...
£12.46 Exc VAT, £14.95 Inc VAT
In Stock (Our UK Warehouse)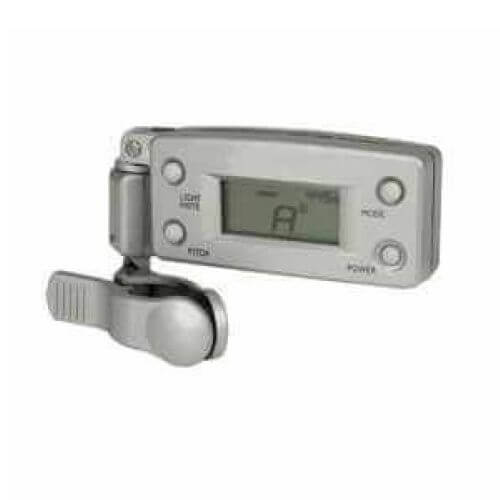 A compact, stylish chromatic guitar tuner with a clear LCD readout for all functions...
£17.46 Exc VAT, £20.95 Inc VAT
In Stock (Our UK Warehouse)
Exec Time: 0.10358 Seconds Memory Usage: 4.214989 Megabytes