Guitar Tuners | Music & Musician | Quasar Electronics
Stay in tune with our range of Electronic Guitar Tuners from our Music and Musician range.
Guitar Tuners
Guitar Tuners
Guitar Tuners from our Music & Musician range
If you require help choosing the right product for your needs please call us on 01279 467799 or use our Contact Form.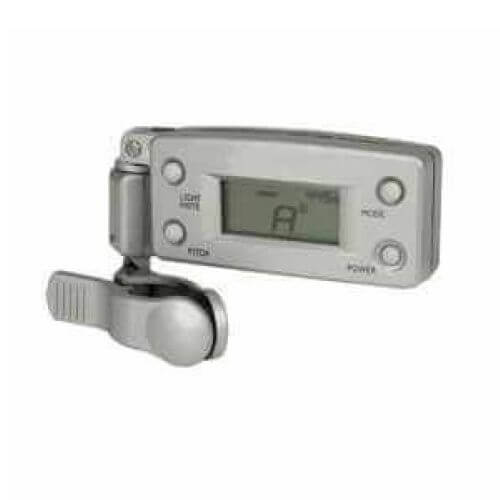 A compact, stylish chromatic guitar tuner with a clear LCD readout for all functions...
£17.46 Exc VAT, £20.95 Inc VAT
In Stock (Our UK Warehouse)
Compact electronic tuner with 6.3mm jack connector for electric guitars and built-in microphone to tune acoustic guitars...
£12.46 Exc VAT, £14.95 Inc VAT
In Stock (Our UK Warehouse)
Exec Time: 0.101461 Seconds Memory Usage: 4.214989 Megabytes