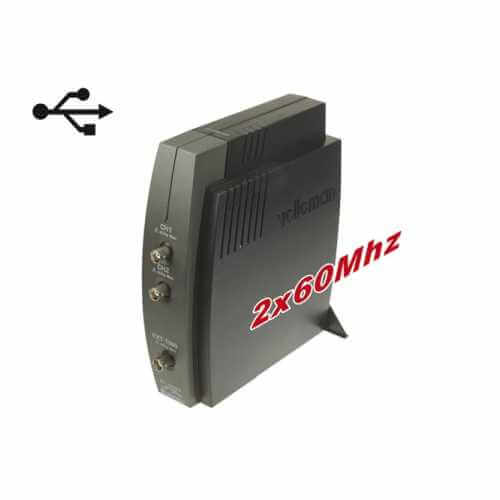 PC Oscilloscopes | Test Measurement | Quasar Electronics
PC Oscilloscopes from our Test and Measurement Equipment range
PC Oscilloscopes
PC Oscilloscopes
PC Oscilloscopes for computer USB and LPT ports from our Test & Measurement Equipment range. Hardware and Microsoft Windows software included.
If you require help choosing the right product for your needs please call us on 01279 467799 or use our Contact Form.
Get discounted pricing on Special Offer items when you buy today.
Exec Time: 0.114409 Seconds Memory Usage: 4.512802 Megabytes