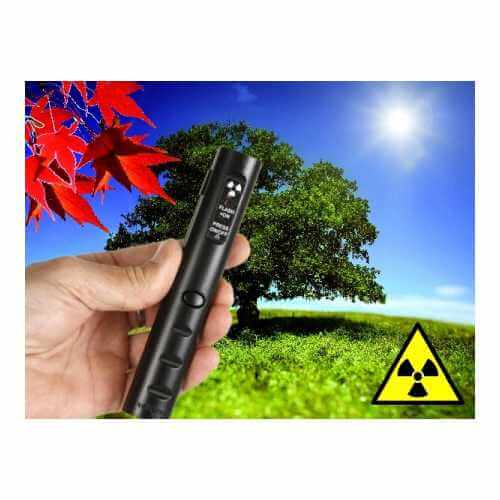 Radioactivity Sensor Electronic Project Kits Modules | Quasar
Radioactivity Sensor Electronic Kits Modules Circuit Boards. Wide range for industrial, professional, educational and hobby applications
Radioactivity Sensors
Radioactivity Sensors
Radioactivity Sensors from our Electronic Kits & Modules range for industrial, professional, educational and hobby applications.
If you require help choosing the right product for your needs please call us on 01279 467799 or use our Contact Form.
VM200 Radioactivity Monitor detects both Beta and Gamma rays. It emits a beeping sound to indicate the presence of radiation. stronger the radiation level the faster the speed of the beeps. It is housed in a compact and elegant enclosure complete with pocket clip...
£141.00
£99.96 Exc VAT, £119.95 Inc VAT
(Save 29%)
In Stock (Our UK Warehouse)
Get discounted pricing on Special Offer items when you buy today.
Exec Time: 0.104345 Seconds Memory Usage: 4.195641 Megabytes