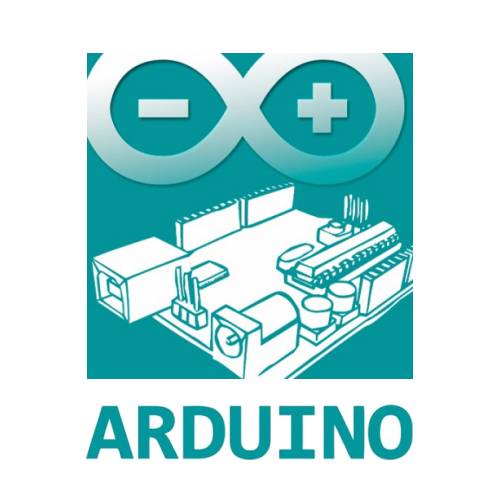 Arduino Project Boards Development Tools
Arduino project expansion boards, development tools and software suitable for beginners, hobby and professionals.
Arduino Project Boards
Arduino Project Boards
We have a wide range of project boards for the Arduino micrcontroller. Our range will get your started in the wonderful world of Arduino. With a nearly limitless array of innovative applications from robotics and games and lighting you really can shape your world! It's automation the fund way!
Please also see our ATMEL Recommended Reading List for some great books on getting the most from these microcontrollers.
Exec Time: 0.184262 Seconds Memory Usage: 4.871933 Megabytes